Welcome!
The Arkansas Society of Respiratory Care was established in 1962. Today there are over 500 members who have discovered the benefit of the professional society. The Arkansas Society of Respiratory Care is a chartered affiliate of the American Association for Respiratory Care.

---
---

Join us for the 3rd annual Respiratory Therapist Classic at Oaklawn on February 28th!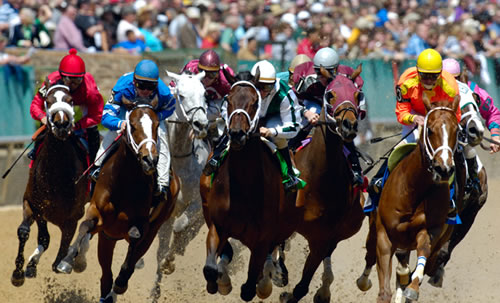 Everyone welcome to attend.
<<Download Registration Flyer Here>>
---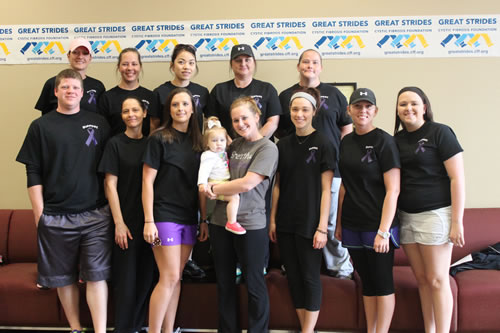 The Student Respiratory Therapy Association at National Park Community College held its first annual cystic fibrosis walk to help raise money for cystic fibrosis research. Last Saturday (October 25, 2014) we had over 50 walkers participate and raised $975.00!
---
Spot Light on RT - December 2014


Georgia Browder - <<Read about Georgia>>

---

2015 Election Results:
President Elect – Jennifer Parr
Vice President – David Jordan
Secretary – Jeff Copeland
Treasurer – Janelle Smith
Central District Vice Chair – Nicole Drewry
Northeast District Chair – Jessica Alphin
Northeast District Vice Chair – Chris Riggs
Northwest District Vice Chair – Janie Castro-Rio
South District Vice Chair – Mark Meyers
---

Scenes from 2014 (43rd) Annual State Convention



ASRC President Tom Jones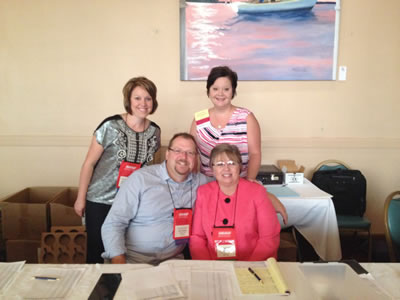 Pictured left back:  Jessica Alphin, Heather Neal-Rice, Jeff Chambers, Janelle Smith.....come on down to the 43rd Annual State Meeting

---
---
---
---
---

The ASRC mission is to provide effective leadership that promotes the Respiratory Care Profession and its skilled practitioners as leaders in the field of pulmonary medicine through patient, community and healthcare provider education.
---