Welcome!
The Arkansas Society of Respiratory Care was established in 1962. Today there are over 500 members who have discovered the benefit of the professional society. The Arkansas Society of Respiratory Care is a chartered affiliate of the American Association for Respiratory Care.

---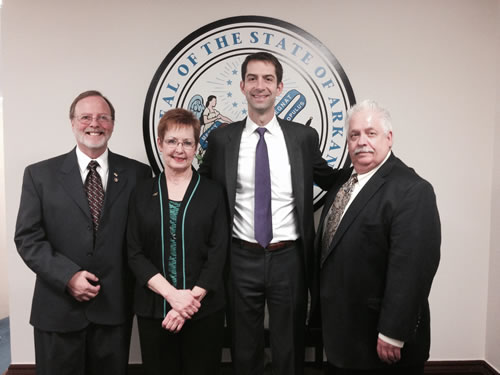 from left Art Middleton, Theresa Gramlich, Senator Tom Cotton, John Lindsey


---
---


You can link to the VLW site now to view
http://c.aarc.org/advocacy/lobby_week/

Capitol Connection website http://capwiz.com/aarc/issues/?style=D
Link to Backgound Studies PDF
---
---
Pulaski Technical College Respiratory Therapy Spring Seminar
Saturday, April 4th---12 CEU's
$25/day
Campus Center, Grand Hall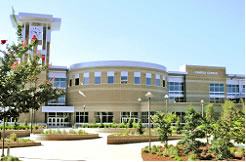 <<Click Here to Download Flyer>>

---

To sign up please visit
www.climblittlerock.org
and register.
---
---
Spot Light on RT - December 2014


Georgia Browder - <<Read about Georgia>>

---

Scenes from the South District Respiratory Conference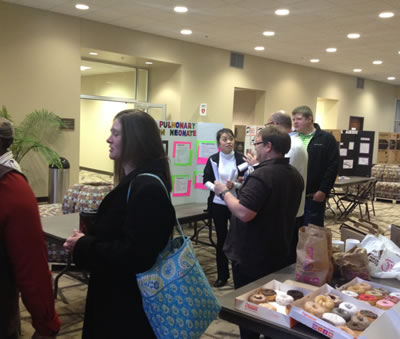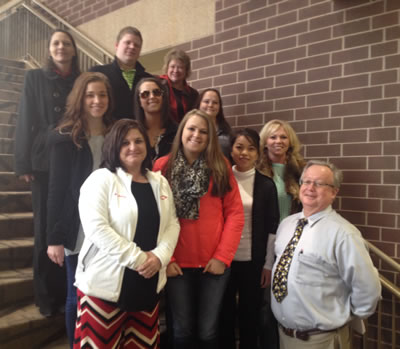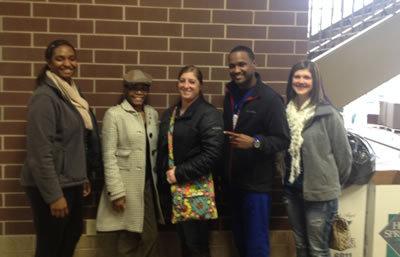 ---

2015 Election Results:
President Elect – Jennifer Parr
Vice President – David Jordan
Secretary – Jeff Copeland
Treasurer – Janelle Smith
Central District Vice Chair – Nicole Drewry
Northeast District Chair – Jessica Alphin
Northeast District Vice Chair – Chris Riggs
Northwest District Vice Chair – Janie Castro-Rio
South District Vice Chair – Mark Meyers
---

Support your fellow respiratory therapists traveling to Washington DC on March 18th to advocate for The Medicare Telehealth Parity Act that would support telemedicine and also recognizes RT's as an approved provider. Write your Congress representatives. It takes 3 minutes.
---

The ASRC mission is to provide effective leadership that promotes the Respiratory Care Profession and its skilled practitioners as leaders in the field of pulmonary medicine through patient, community and healthcare provider education.
---